The following courses and e-books are self-study programs.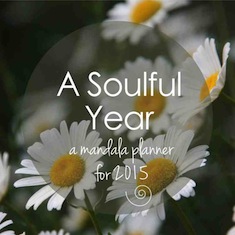 A simple set of practices that allows you to release the year that is ending and receive the year that is arriving. It's an intuitive, heart-based process that guides you in the direction of your calling.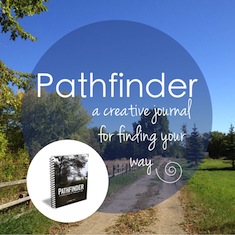 A guide that will help you navigate your way to your own true path, where you can live authentically and wholeheartedly, using your gifts to serve the world in a meaningful way.
Other online programs and membership groups.