Holding Space – A Deeper Quest
A deep container of learning and growth for those who've completed
the Holding Space Coach/Facilitator Program
"We are exploring together. We are cultivating a garden together, backs to the sun. The question is a hoe in our hands and we are digging beneath the hard and crusty surface to the rich hummus of our lives."  

― Parker J. Palmer
You've been through the Holding Space Coach/Facilitator Program (at the coach, facilitator, or leader levels) and now you're wondering "What's next? How will I use what I've learned to grow something meaningful?" Or "How will the things I've learned change the work I already do?"
This program is meant to support you on your quest. It's a 6 month group coaching program where we'll gather an intimate circle of people (no more than 10 people) who can support each other on a deepening quest of what it means to hold space.
This program is not about learning new content (you've already received a lot in the Coach/Facilitator Program). Instead, it's about going deeper into the content you already have and finding the nuggets of wisdom that spark a fire in you. It's about finding your own path in this work of holding space and growing the work/play/art/etc. that wants to emerge uniquely from YOU.  
At the beginning of the program, you'll be invited to spend some time exploring your own personal quest. Through journal prompts and creative exploration, you'll plunge the depths of your own heart to find a name and/or clarifying question for what wants to grow in you. And then you'll be supported by the community to grow that beautiful thing and to practice offering it to the world. When doubt and shadow show up (as they inevitably will) the circle will help hold space for your discomfort so that you don't have to walk through it alone.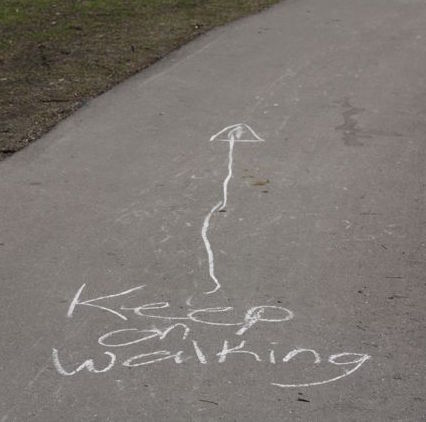 "Having taken part in the Holding Space programme January 2018, I decided to continue the work I had started there by participating in the first presentation of A Deeper Quest. For me it has been all I needed and much more.
"I have a habit of acquiring knowledge and then sitting with it while I make my mind up what to do – for way too long. Sometimes I take course after course and then "don't have time" to use the skills at all – imagine!
"Deeper Quest has pushed me to use the skills and deepened understanding of myself that I now have. My courage has been tested, as has my willingness to step up and stand behind who I now know myself to be. I am closer to living the life I know I am capable of than I have ever been before. And I am filled with gratitude for all of the experiences the programme has brought me, comfortable and otherwise." 
– Linda Pentland
Each week, we'll meet in a Zoom circle (for 90 minutes) where we'll take turns holding space for each other's quests – offering meaningful questions and reflections to water the seeds that want to grow. I will host the calls every second week, and in the weeks in between, the group will be self-organizing, taking turns hosting yourselves, to deepen your leadership capacity. When I host, I'll offer coaching and support, and you'll have the added value of the collective wisdom in the circle. The Coach/Facilitator Program has attracted high level people from all over the world, so I know that, whoever signs up, it will be a rich and deep circle.
All calls will be recorded, in case you miss any. (Note: There may be times when I'm unavailable due to travel, so there will be some flexibility in which calls I'll host.) In addition to the calls, you'll be matched up with a partner (and can do your own partnering as well, connecting with people who interest you).
You'll have access to office hours (half-hour sessions with me) for when you need one-on-one support. And you'll be part of a private Facebook group where we can share ideas and questions in between calls. Periodically, I'll share links and resources that may be useful. I'll also send out a resource list at the beginning of the program that includes many of the books and resources I've used on my own quest.
The program will evolve depending on who's part of the circle and what the needs are. We recognize, of course, that these quests are usually more spiral than linear and there will likely be some spiraling between the stages, going back to what you need to learn/practice in a deeper way (there will be no shaming for back-tracking or getting stuck, since we're all practiced in the art of holding space for what YOU need not what WE expect). Each month, you'll receive journal and creative prompts to support the exploration, and you'll be encouraged to create your own practices as well.
"I've been part of Heather Plett's programs for the past 12 months (the Holding Space Coach/Facilitator Program and then A Deeper Quest) – and have gained incredible self growth, skill development and a huge shift in my insight and sight lines in terms of supporting others. If you're looking for some learning about ways we can truly change our world, this course is for you." – Tracy Knutson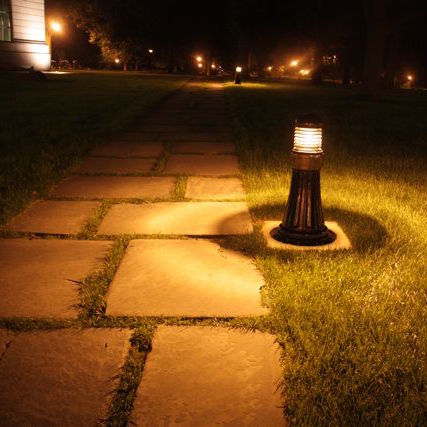 Here's a rough map of the ground we'll cover:
Month 1: Exploring and cultivating – Bearing witness to the longings in you and the calling that speaks your name.
Month 2: Naming and clarifying – Giving shape to what is uniquely your work/play/art to create or evolve.
Month 3: Resourcing and supporting – Identifying and seeking out what/who will help you move this forward.
Month 4: Deepening and discerning – Asking deeper questions to bring this to its fullness.
Month 5: Crafting and storytelling – Crafting narratives and invitations that help you communicate this to the world.
Month 6: Blessing & launching –  Creating a special ritual/ceremony to help you launch your beautiful gift into the world.
The next session will begin October 28, 2019 (with registration opening in mid-July).  
The calls will happen on Wednesdays at 2 p.m. central time zone (which will be late evening in Europe and early morning in Australia). That time may be adjusted once we know where the participants are from.
I want to support your growth and the work/play/art you feel called to. Following up on the success of the Holding Space Coach/Facilitator Program, I closed my coaching practice to focus my attention on those working through this program (and beyond). That means that participants in this deeper quest will receive some of my most focused attention. In addition to half hour office hours, you'll have the option of booking longer coaching sessions (at an additional cost) after this program is finished, for focused work on your personal quest.
I delight in watching the people I support growing beautiful things and doing meaningful work, so I will be your cheerleader, your mentor, your teacher, and your co-creator. I hope that we can change the world together!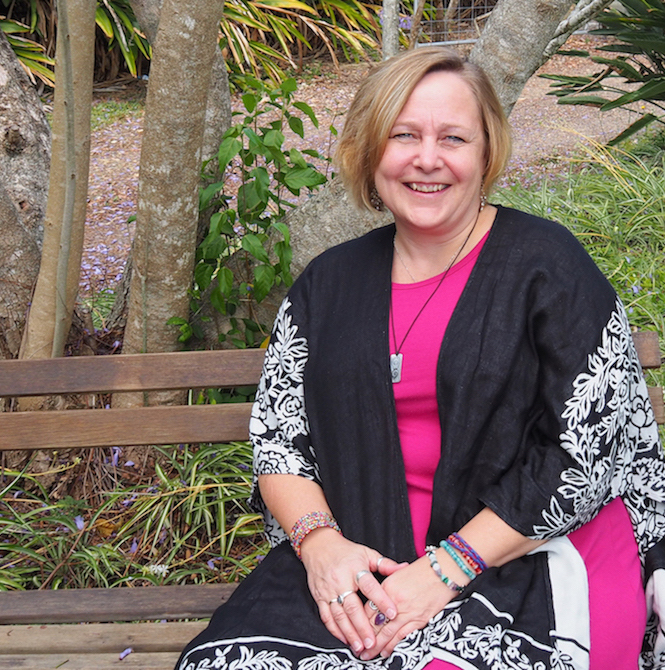 "I don't believe you can engage this material without engaging your heart, soul, and emotions for yourself. I was challenged to reconsider my view of self- and other-care, my world view, and my biases. It can be painful and messy. And good – if you're ready to take on such. There's a lot of freedom in the course: Heather's goal is not to make lots of clones – she encourages those who have been through her courses to adapt materials for their goals and purpose. The flip side is there's also a lot of self accountability. While I didn't start A Deeper Quest with a clear vision, I thought that it might have its roots in my work or social justice. But as my quest emerged, it became a deeply personal journey which has been honored and fostered by Heather and the circle."  
– Mary Jo Burkhard 
Note: When we dive more deeply into our own work and the concepts around holding space, there will very likely be some of our own shadow that we'll need to peer into, and there will also likely be other people's shadow that may trigger us in the circle. This may mean that the work won't always be comfortable and some conflict may arise in the group. As we work together, we will practice claiming our own sovereignty and asking for what we need, offering what we can, and naming our own boundaries. I ask those who are thinking of signing up to give some intentional thought to whether you feel emotionally and spiritually ready for this level of commitment and engagement. If you want to talk to me about whether it's the right time for you, please book a one-on-one conversation with me. Also, I reserve the right to challenge and/or remove anyone if I believe that harm is being done in the circle and/or agreements are not being honoured. 
Registration cost: $1950 CAD (or 3 monthly payments of $682.50)
Here's what past participants have said about their time in the program. (This was recorded a few months after they completed Deeper Quest, when they gathered for an in-person retreat.)
Optional wrap-up retreat
At the end of our six months together in virtual circle, we will look for an opportunity to bring people together for an in-person retreat (at additional cost). This will be a co-created retreat in a location that works best, depending on where participants live and can travel to. We may also look into options for travel cost sharing (ie. those that have to travel the least contribute to the expense of those who have to travel the furthest). The retreat will offer us the opportunity to celebrate together, to learn from each other, and to strengthen our circle of support for our future work.
The next program will begin in October 2019. Registration will open in July 2019.