Openhearted Writing Circle
Join me for a one-day writing retreat, online or in-person.
(Note: Not currently being offered.)
Consider this… YOUR stories have the power to inspire, heal and unite. They can help form communities, heal wounds, and initiate social change.
But perhaps there's something holding you back from writing those stories?
You're afraid to share too much; you're not sure your writing is good enough; you don't believe your stories will be of interest to anyone; and/or your inner critique sabotages every effort.
Or maybe there's nothing holding you back, and you simply know that your writing is a tool that needs sharpening so that you can use it more effectively.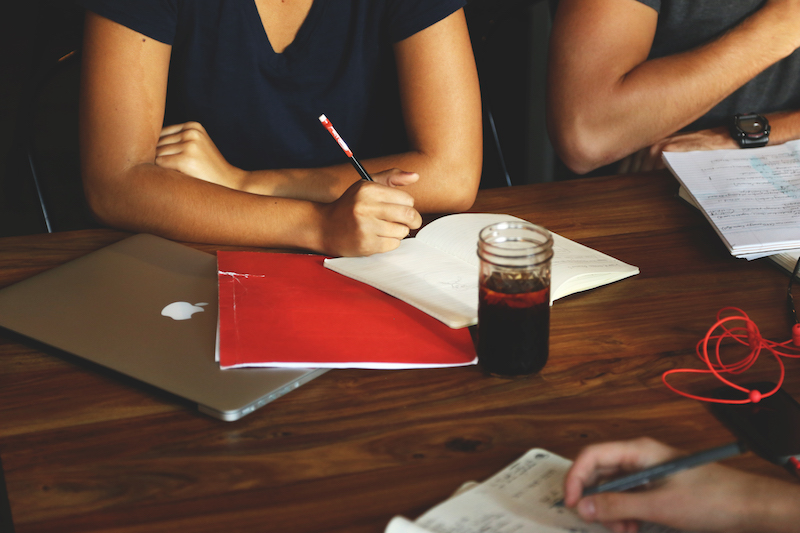 "Our truest responsibility to the irrationality of the world is to paint or sing or write, for only in such response do we find the truth."
– Madeleine L'Engle
You're invited to spend a day with an intimate circle of people who share your belief in stories and share your desire to move past the resistance, past the limitations, and into more openhearted writing.
Whether you write for your own healing or for publication, there's something here for you. Whether you're a novice or a professional, you can benefit from a day of openhearted writing.
The Openhearted Writing Circle is a unique experience that is offered both online and in-person. The next online version will be in September 16, 2017. (There are currently no in-person retreats planned.)
"I am so grateful for the experience and wisdom from your Openhearted Writing Circle, Heather! Rich, deep, loving and safe environment from which to create. You made it safe for me to be who I was in any given moment. I found it powerful and inspiring. I thought I had lost my writing mojo, but I experienced a connection to words again. I loved everything about it: structure, pacing, substantive handouts and your personal stories about your process. It was nice to have time away from the group to write. I had time to take care of myself–eating breakfast, taking a walk…and realized that is part of my writing process!" – Joy Agcongay
In the comfort of your own home or in a retreat setting, you will be writing, sharing and growing together with people from your neighbourhood or from all over the world. Hosted with an open heart by me, Heather Plett, an experienced writer and circle host, we will:
consider the power of stories to inspire, heal, and unite
learn what it means to be openhearted in our lives and in our writing
explore how our personal stories can help heal and impact positive change
practice making friends with our inner critics
learn more about resistance and fear and how to address them
practice using our own unique voices in our writing
connect with like-minded writers
The day will include a combination of teaching, conversation, and writing time.
"As a writing instructor and coach, Heather used various methods to help bring out the writer in me. She showed examples in poetry and prose and encouraged my to find my 'voice'. I have developed more confidence in what I write today, because I took this course."         – 'Segun Olude
Here's how the day will unfold:
9:00 a.m. to 10:30 a.m. – Online, check in, conversation about writing, first assignment given
10:30 a.m. to 11:30 a.m. – Offline, writing first assignment
11:30 a.m. to 12:30 p.m. – Online, sharing/discussing the writing completed, teaching, second assignment given
12:30 p.m. to 2:00 p.m. – Offline, lunch break + writing second assignment
2:00 to 3:30 – Online, sharing/discussing second assignment, teaching, and check-out
* * * * * *
No current offerings at this time.
Note: If you'd like me to host an Openhearted Writing Circle in your location, let's talk!
As your host, I make it my priority to create a safe, nurturing, and inspirational environment where you can step into your vulnerability and your courage, where everyone is encouraged and nobody is judged, and where you can try new things knowing that you are supported.
To help create an intimate environment where everyone will have an opportunity to share and ask questions (if they wish), registration will be limited.
Want to know more? Please feel free to contact me with any questions.
"Heather Plett's Openhearted Writing Circle moved my writing from my head to my heart. My reticence about being too honest, too political, or too personal dissipated once I felt the freedom to say what I really wanted to say. The words began to flow in a more authentic way. Sharing my words with the group and listening to theirs built a small Women Writers Community. If you love to write, sign up!" – Barbara Belknap
The cost of this one day retreat differs according to location (see above). For your investment, you will receive:
a day of teaching from an experienced teacher/facilitator
connections with other emerging writers
handouts to support your learning
writing prompts to challenge you throughout the day
follow-up journal prompts to help you integrate the learning into your writing practice
Spend the day with us and let your heart be opened in a new way to what wants to flow from your writing.
Note: No current offerings at this time.