50 Questions that could change your life
"I would like to beg you dear sir, as well as I can, to have patience with everything unresolved in your heart and to try to love the questions themselves as if they were locked rooms or books written in a very foreign language."
– Rainier Maria Rilke
Good questions are like keys to hidden doorways that lead to the future. They open whole new vistas where once we saw only walls.
Good questions are at the heart of my work. They open meaningful conversations in workshops, they invite deeper exploration in coaching sessions, and the spur me on to dig deeper and deeper in my writing.
When I was nearing my fiftieth birthday recently, I started to think about what I wanted to create to mark that major milestone. At first I thought I would gather "50 Tips for Wise Living", so I started to think about what wisdom I'd gained in my 50 years and what advice I wanted to pass on.
But then it hit me – I have learned far more from questions than I have from advice or tips.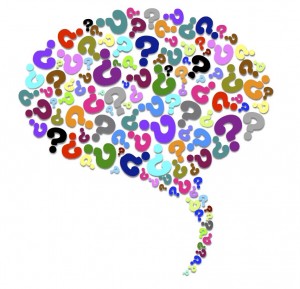 Questions, it turns out, are more effective than goals in helping us accomplish things.
A study found that those people who repeatedly wrote questions before starting a task (ie. Will I complete the task?) were far more successful and persistent than those who wrote goals (ie. I will complete the task.). Introspective self-talk, concluded the researchers, is more effective than declarative self-talk. 
So instead of tips that foster declarative self-talk, I started gathering my favourite questions that invite introspection. I paid attention in coaching sessions, I leaned in and listened deeply in workshops, and I tapped into the wisdom of my own journal. I reached back into my memory vault and contemplated which questions had changed my life and which had taken me on the most interesting quests into deeper learning.
I also turned to the wise guides that have filled my bookshelves with goodness. I flipped open the pages of my favourite books, remembering what question had brought me to each of them. I researched and gathered, like a happy young child collecting treasures on the seashore.
In the end, I have gathered 50 Questions that Could Change Your Life. These are the questions that have changed my life, so I know they have the capacity to change yours. They're my companions, always nudging me further along the path of learning and discovery. They've lead me to change jobs, start new projects, end relationships, and become more and more aligned with my true self. I hope they'll do the same for you.
When you sign up for 50 Questions that Could Change Your Life, you'll get one question in your inbox each day for 50 days. Plus, at the end, you'll get a bonus list of 100+ extra questions that were submitted by people on Facebook when I asked what questions had changed their lives. (There are lots of juicy ones in there as well.)
"In a day of information overload, and social media full to the brim with surface cliches, what Heather has created in 50 Questions is a daily dose of soul-nourishing, thought-provoking, and heart-warming sustenance.  Brilliantly blending "the art of the question" with personal and penetrating insights, gorgeous quotes from diverse writers and thinkers, and links to sources for further reading, what Heather offers is an invitation to stop and drink deeply from a well of wisdom, and more importantly, to dip into our own.  I meet each day's inquiry with delight and anticipation, allowing myself the gift of a pause, and the challenge of meeting the "quest" at the heart of that day's question.  This is the best $25 investment I've made in a long time, and can't imagine a better gift to oneself, or to another who is in need of daily inspiration and refreshment.  Thank you, Heather, for making your amazing insight and wisdom affordable and accessible to your fellow companions on this sacred journey that we call Life."
– Denise Bissonnette, author and speaker
After the 50 days are over, you'll receive a link where you can download a pdf booklet with all of the content so that you can keep the questions forever. Good questions never go out of style!
You also have the option of purchasing 50 Questions as an e-book only if you'd rather not get an email each day.
With each email (or on each page of the e-book) you'll get:
the daily question
a short post that supports the question
a few quotes from some of my favourite writers that relate to the question
recommendations for further reading if you want to go deeper on the subject (books that I have on my shelves and blog posts I've written in the past)
Here's a sample of a daily email: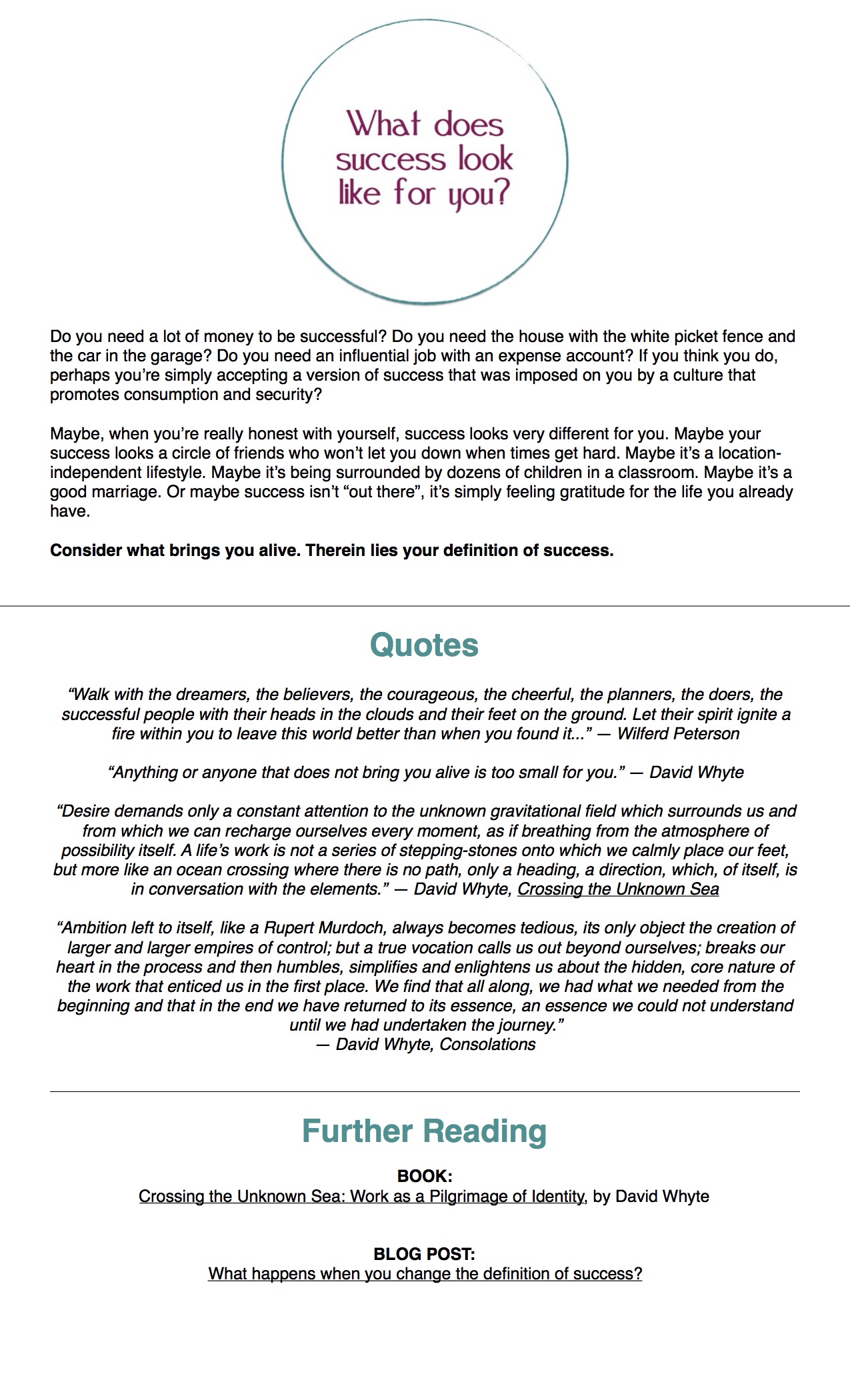 What can you do with these questions?
use them as daily journal prompts (Side note: when my youngest daughter was around nine years old, she started "A Journal for my Questions". I thought it was a brilliant idea. You might want to buy yourself a new journal and try it.)
use them to inspire art-making or interpretive dance
use them to spur conversation in sharing circles, workshops, and community gatherings
use them for teachable moments with your children or students
use them for _____________ (let your imagination fill in the blank)
"I have enjoyed getting the questions each morning and not reading your comments, but pondering them in my heart.  Afterwards, reading your commentary and the inspiring quotes that you offer, I feel that I have touched and grown a deep part of myself that needed this sort of prodding to make itself known.  My awareness of myself, and of what I hold as valuable and sacred in life has deepened enormously."  – Marion Robbins
You'll get all of these questions (plus a whole lot of extra ideas for further exploration) for just $25 CAD.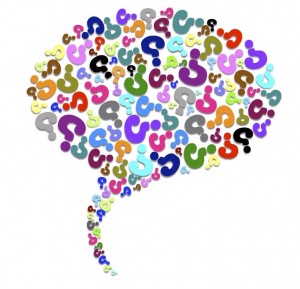 That's a pretty good bargain, considering it's taken me 50 years to collect all of this goodness!
To register and start receiving your emails right away, fill out the form below. Hit submit, and it will take you to a payment page where you can use Paypal or credit card.
Note: If you do not receive the first email within half an hour, please check your spam folder and (if you're using gmail) your "promotions" folder (you can find it on a tab across the top of your email screen). If you still didn't get it, my assistant Krista will be happy to assist you in resolving the issue. Use my contact form to contact her.
Register below.
"My gratitude today is for you, Heather.  Thank you for sharing your wisdom and insight through these 50 questions. Many have been tucked away to be explored at a slower pace. Some stopped me in my tracks as soon as I read them and lingered with me for weeks. You have blessed me deeply."
– Jess Erzinger