Foster Your Inner Witness:
Holding Space + The Enneagram
Join us in Auckland, New Zealand
April 12-14, 2019 for
Foster Your Inner Witness:
A retreat for those who want to understand themselves and their relationships better
Think back to the last time you were listening deeply to another person as they shared something personal and vulnerable. You were fully present, holding space for what was unfolding in their life, but suddenly you reacted to something they said or did and you felt your attention drawn instantly away as your mind and emotions suddenly spun in a different direction. You tried to bring yourself back, but a barrier you couldn't define was getting in the way.
At this retreat, you'll learn more about what might have happened in that moment (or others like it). You'll deepen your understanding of yourself so that you'll be better able to observe and convert your reactivity. By exploring your inner landscape, you'll better understand how to navigate your relationships.
When you learn to hold space for yourself, you become better equipped to hold space for others. When you recognize what's happening in your mind and body, those moments of reactivity can be reduced from barriers to road bumps.
"I had the pleasure of being a participant in three of Heather's retreat weekends (two of which were hosted by Georgia in Australia). Each one was uniquely different because Heather has an ability to guide the circle to suit each new group of participants, and gently encourage courageous participation of each person through the days of the retreat.  I loved the opportunities for reflective thinking, some creative exploration, and listening to stories others in the circle chose to share. Because of a personal dream I have, I came with an intent to be mentored in facilitating small gatherings in ways that could set an atmosphere for people to explore their own growth journey, be part of an authentic community, and experience healing in areas of their lives. I am so grateful for so much that I learnt by being part of the retreat circles that Heather facilitated. But more importantly I was able to explore my own needs, shed some emotional baggage, grow some boldness, and build some new relationships with others who value open-hearted journeying with others." – Alison Steward, New Zealand
At this retreat, the concept of holding space will be interwoven with the Enneagram to help us all strengthen our inner witness. The Enneagram offers us a way of understanding ourselves and the way we think, feel, and act in relation to the world, others, and ourselves. It helps us to delve into our core motivations, defence mechanisms and fears that often lie in the unconscious layers of our personality structure.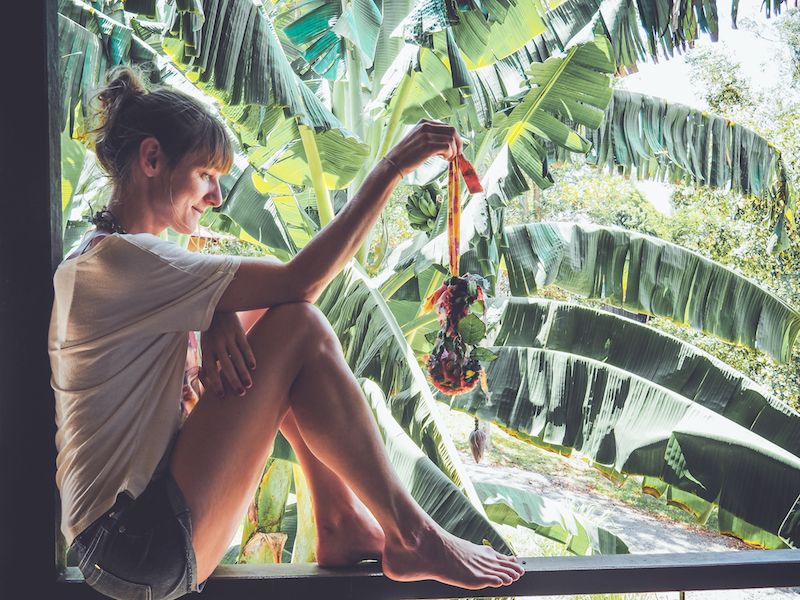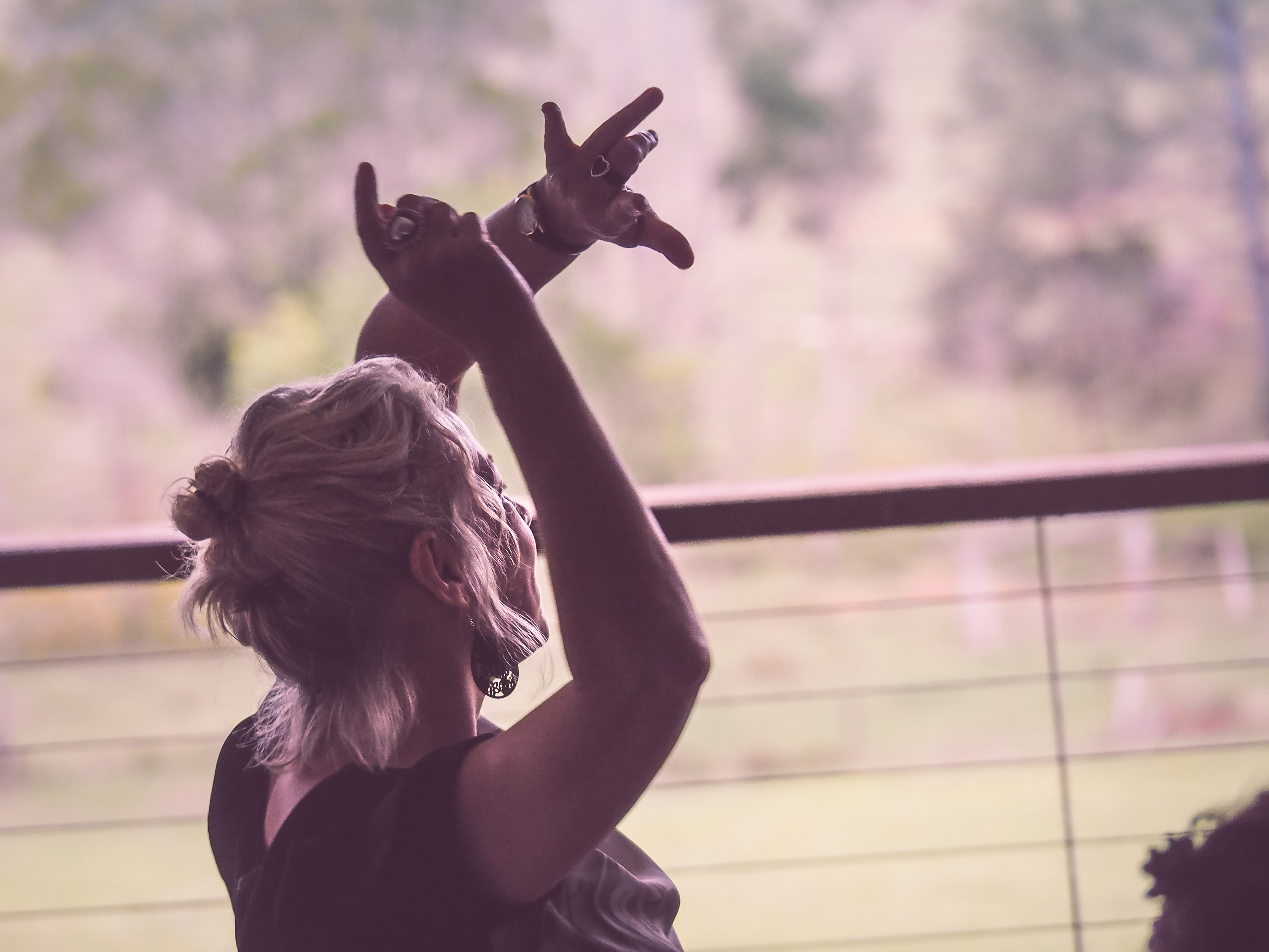 By exploring which of the nine Enneagram types best describes you, you'll be better equipped to witness what's going on in yourself and you'll be ready to face the barriers when they show up.
At this retreat, you'll have the opportunity to learn from two highly skilled facilitators who each bring unique expertise and who have worked together in hosting several retreats over the past few years.
Georgia Bailey brings many years of exploring and facilitating learning on the Enneagram and Heather Plett has spent years studying, writing and teaching on how to hold space. Both have hosted dozens of retreats and have committed their lives to the practice of holding deep, intentional, and often playful space for growth and learning. (Ask them, some time, to share the story of how they trekked across a valley and through a creek, amidst cattle and kangaroos, to bring a group of participants to a retreat when the road had been flooded out.)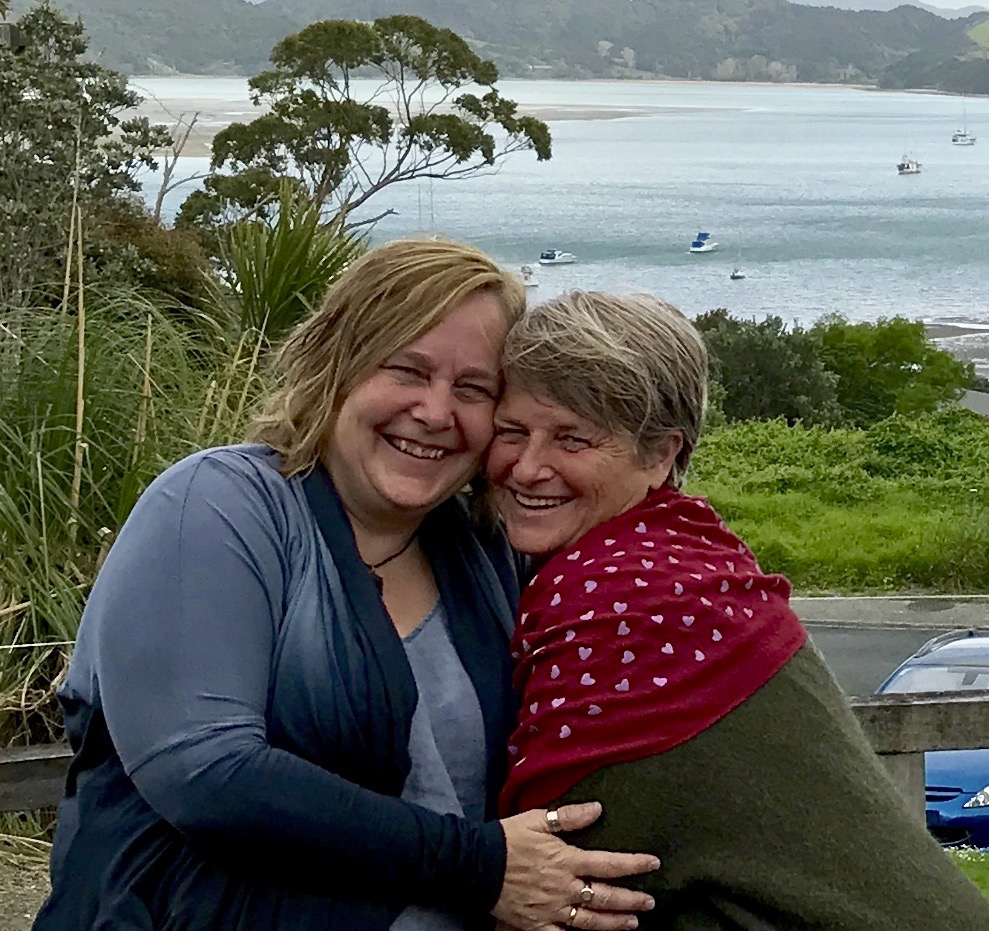 This retreat holds something for you if you want to understand yourself better and improve your relationships, whether on a personal level or on a vocational/professional level. Whether you hold space for young children, for people at the end of life, for your employees, for people in crisis or conflict, for community groups, for your family, or for your friends, there is value in this retreat for you.
When we know ourselves better, we can know each other better. When we can know each other a little better, we can love a whole lot more! Join us?
Dates: April 12-14, 2019 (Friday evening to Sunday afternoon)
Location: Mercy Spirituality Centre
Registration fee:
(Registration does not include meals or accommodation.)
Earlybird (before January 31, 2019): $495 NZD
Regular (after January 31, 2019): $550 NZD
Registration and logistics are being managed by Kelly Townsend in Auckland, New Zealand. Contact her at this link on her website, or at kellytownsend22@gmail.com to register and arrange payment.