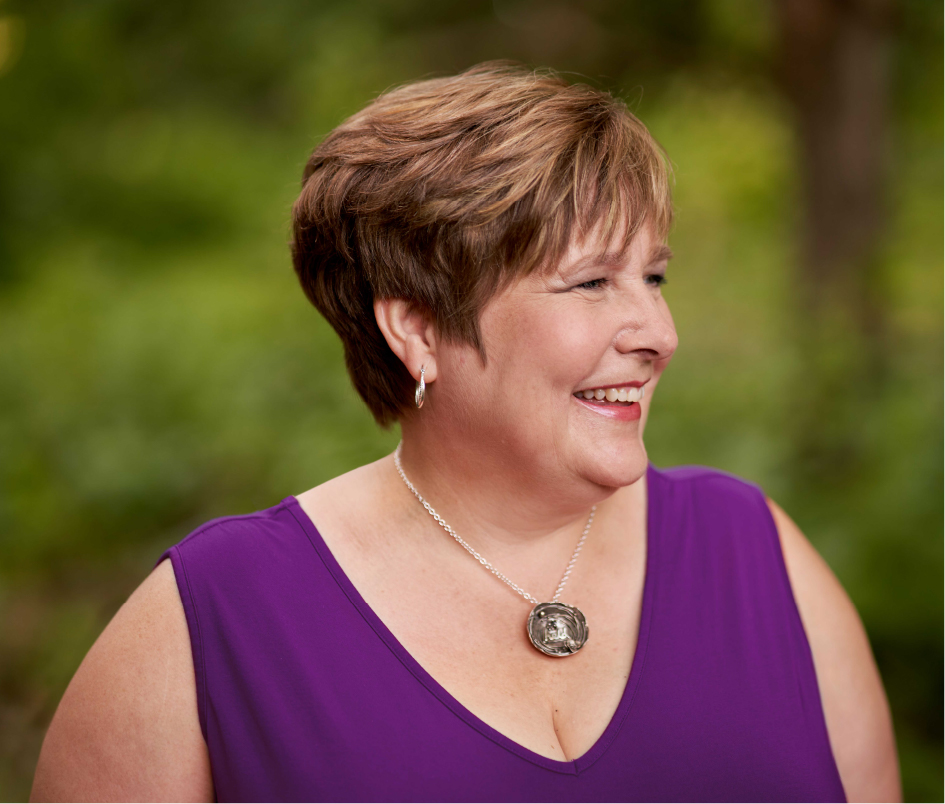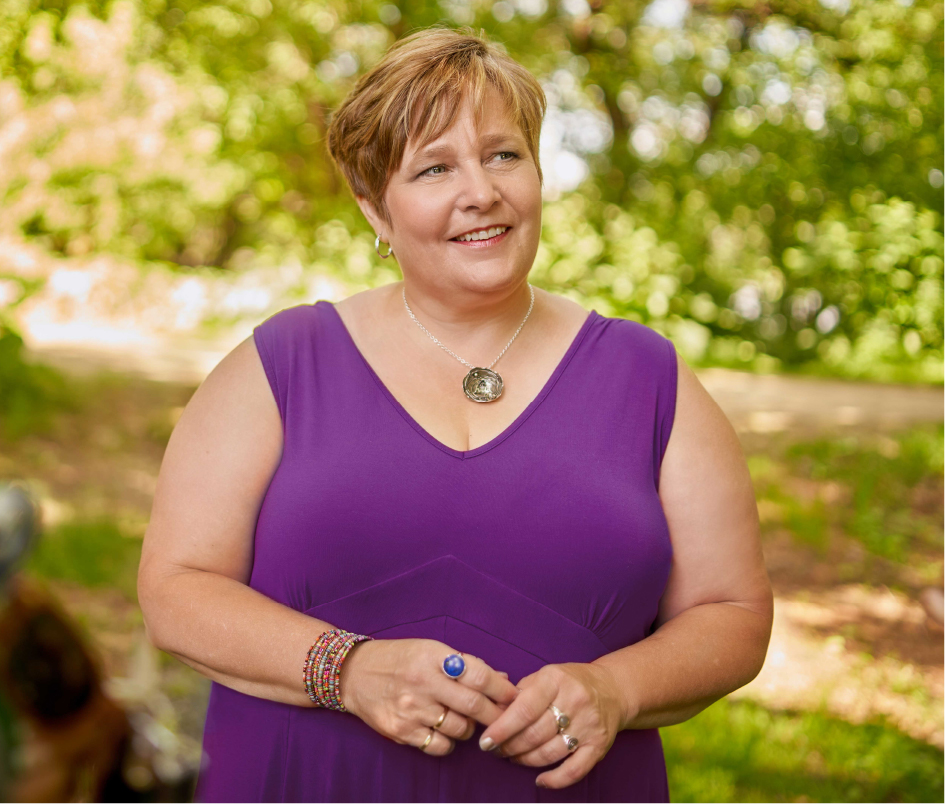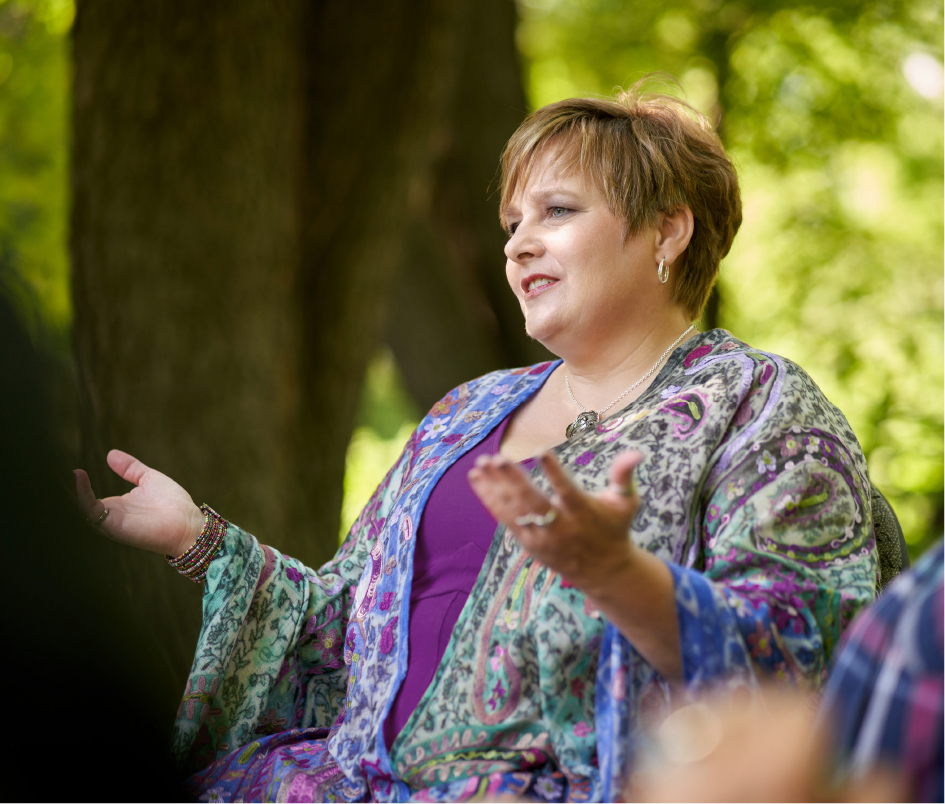 Things are changing around here as I prepare to launch my book in September. If you've come looking for my courses and other offerings, most of them have moved over to the brand new
Centre for Holding Space.
We've got lots of new things for you to explore over there, as well as some old faithfuls.
"Heather amazes me. Yes, her spiritual intelligence, eclectic experience, writing wizardry, and teaching acumen are astonishing but what truly makes her someone you must work with is her heart. It has been tempered with truth, loss, and committed practice, and she brings this depth to all that she does. Heather is the guide you want for your life."
– Jen Louden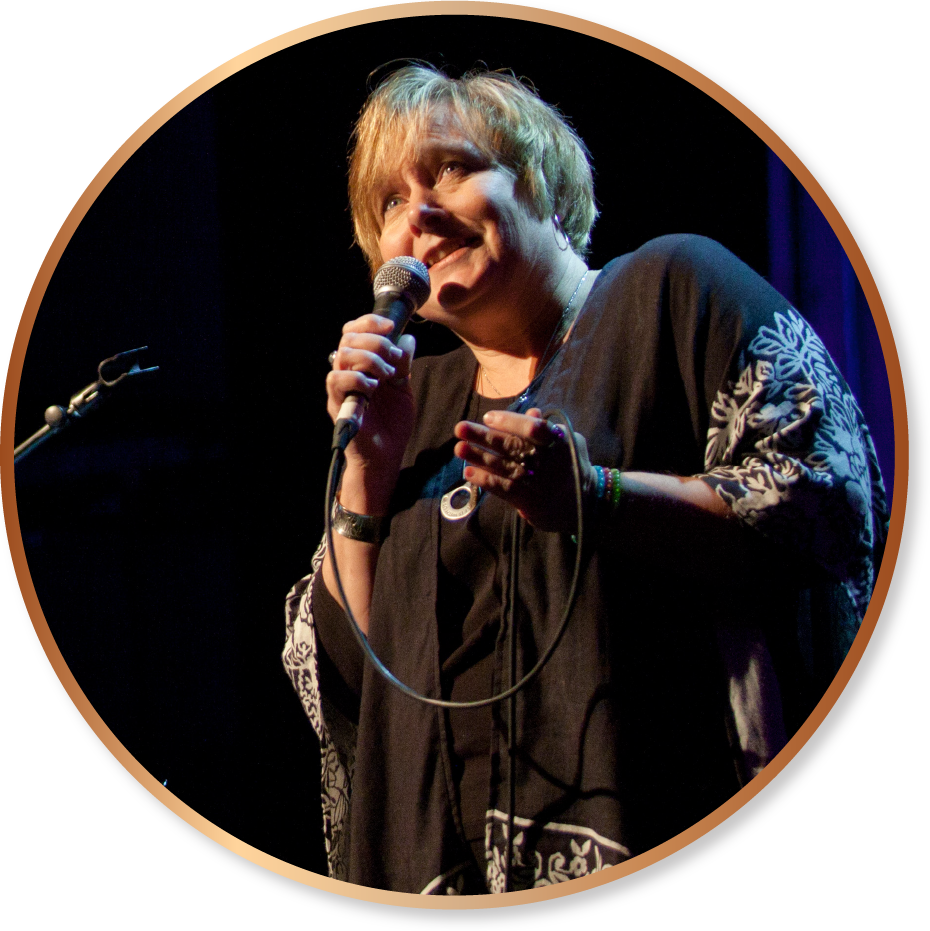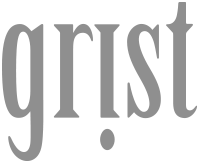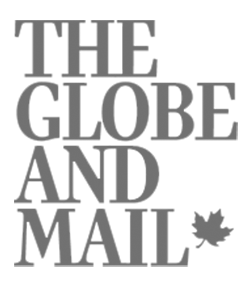 AUTHOR • FACILITATOR • TEACHER
Privacy Policy • Terms and Conditions