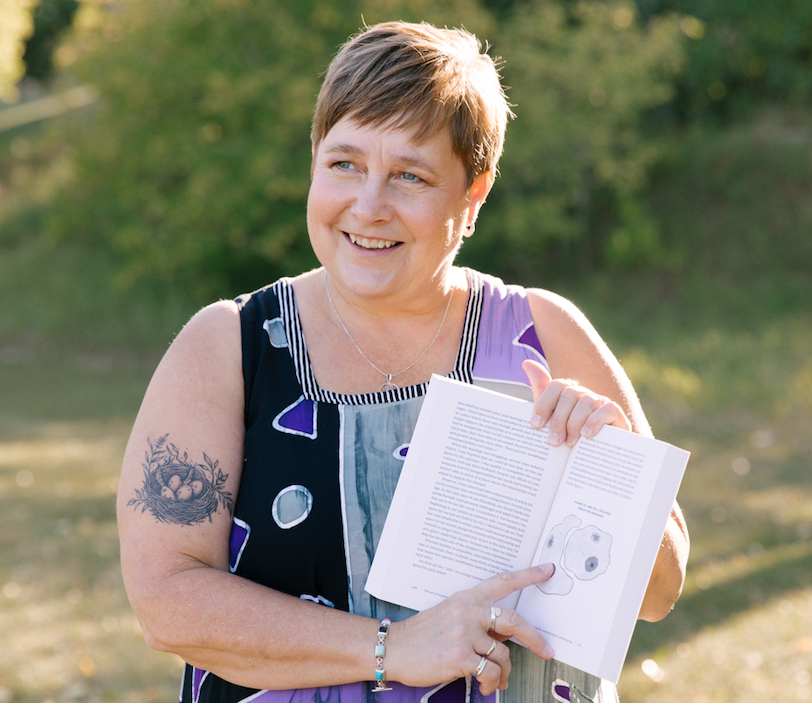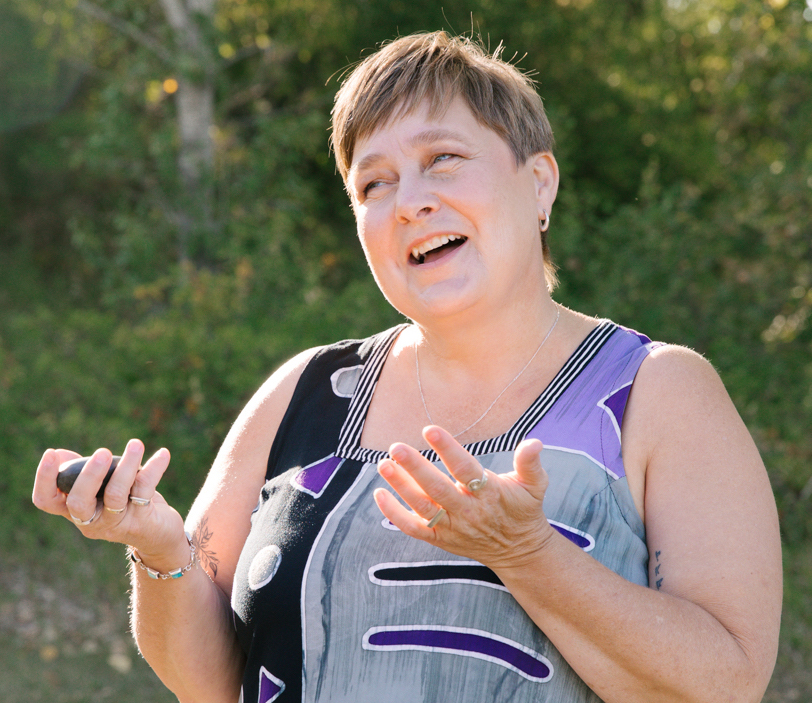 I'm glad you've come. I'm the author of a couple of books (scroll down to see them) and I've also written lots of blog posts. Together with my business partner, Krista, I co-founded the Centre for Holding Space. You can find the courses I've developed over on the Centre's website. Our primary course is the How to Hold Space Foundation Program, but we also have lots of other online courses and in-person events.
I hope my books, courses, and blog offer something meaningful for the personal journey that you're on. If you want to stay in touch, sign up for my newsletter below and I'll send you a copy of my free e-book, The House that Tenderness Built.

Where Tenderness Lives
ON HEALING, LIBERATION, AND HOLDING SPACE FOR ONESELF
A deeply personal and yet universal look at how trauma―from the earliest patterns of our upbringing to devastating events―can shape our lives and our personalities, how treating ourselves with radical tenderness can be the balm of healing for our wounded selves, and how this healing can invite others into their own healing.
The Art of Holding Space
A PRACTICE OF LOVE, LIBERATION, AND LEADERSHIP
Filled with constructive, actionable practices for transforming conflict, building boundaries, and increasing sovereignty and liberty in your own life – and the lives of those closest to you. Holding space is practice for anyone who's in relationships of any kind – in other words, all of us.

"The words to describe Heather and what she offers simply don't exist. Words are based off what we already know – Heather offers insight into that which we have yet to discover. Brilliantly honest, she speaks not only to the practical but to the soul longing to be understood, to be heard. – Lisa Wilson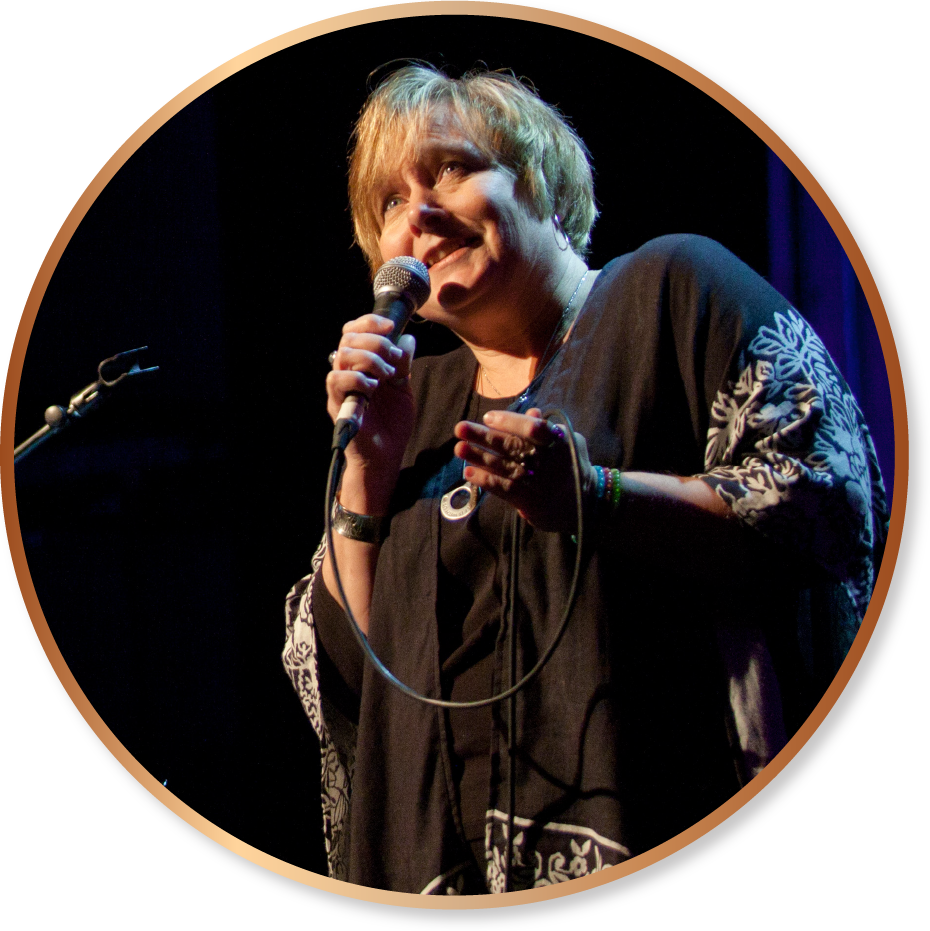 AUTHOR • FACILITATOR • TEACHER
Privacy Policy • Terms and Conditions