Holding Space Workshop – Netherlands
Join us for a Holding Space workshop in 
Camperduin
, Netherlands
January 27-29, 2020 (Sold Out)
February 3-5, 2020
We'll learn the basics of holding space for others and ourselves.
First, we'll explore what it means to hold space for ourselves.
When we hold space for our own open hearts, we become stronger, more creative, more courageous, and more in touch with our own intuitive, spiritual selves. We make better contributions to society and to our families, our minds think more clearly, we are able to make healthier decisions, and we develop greater resilience for when challenges show up. Through self-care, spiritual practices, personal development, and boundary-keeping, we create space for openheartedness.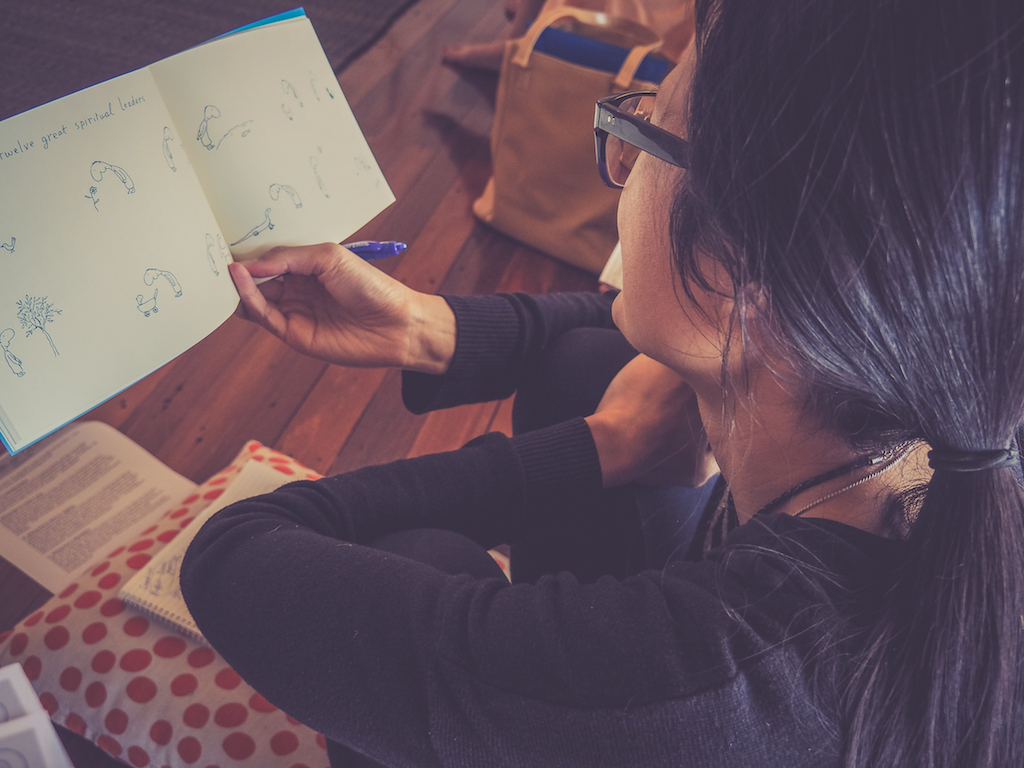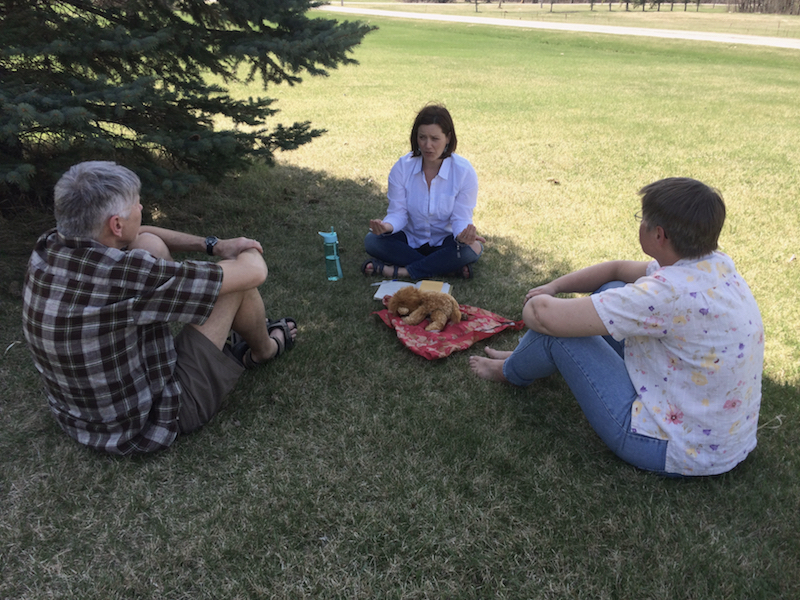 Then we'll explore what it means to hold space for others.
When we hold space for others, it means that we are willing to walk alongside them in whatever journey they're on without judging them, making them feel inadequate, trying to fix them, or trying to impact the outcome. While still respecting our own boundaries, we open our hearts to them, offer unconditional support, and let go of judgement and control. Because we've held space for ourselves first we are more able to do it for others.
"As a team coach and systemic constellator, it's important for me to be able to hold space in a group to create an atmosphere of safety and space. This training fits perfectly. With her extensive 'blended' learning environment, Heather expanded my understanding of this difficult and somewhat elusive subject. I would certainly recommend this training and I think that the program offers the possibility of spreading the concept of 'Holding Space' further throughout the world."  – Annelies Meijers, coach and facilitator, Netherlands
At this workshop, Heather will teach about the concepts she has spent years researching, teaching, and writing about (and which make up the content of the Holding Space Coach/Facilitator Program). The Circle Way will be used as the primary container for learning and community-building at this workshop. Participants at this workshop will learn how to hold space for similar conversations using the principles and practices of The Circle Way.
Our conversations will focus on such topics as:
The basics of holding space (ie. how to "be the bowl")
How to let go of the outcome and practice healthy and compassionate detachment from other people's stories
How to hold space in difficult contexts, when complex emotions and conflict may be present.
How to recognize when you're not the right person to hold space for someone.
What's the opposite of holding space?
"Heather hosts a generous space for sharing in which she herself participates.  Through opening up her own life experiences for learning while respectfully learning herself from the stories and insights of the participants, a space for growth and healing is created.  It is so rare to find a facilitator who does not set themselves up as the expert, who is not greedy (either materialistically or spiritually) and who genuinely delights in a shared journey."
– Helena del Pino, Church of England Ordinand
This workshop is for you if you want to be more intentional about how you live in the world and how you engage with the people around you.
Whether you are a caregiver, facilitator, spiritual leader, parent, friend, teacher, healthcare professional or simply an openhearted person who wants to bring more goodness into the world, you can benefit from this time spent learning the art of holding space.  
Come spend some time with like-minded people in a comfortable space, where we will practice self-care and other-care in gentle and inspiring ways. You'll leave refreshed, with new ideas about how you can hold space for yourself and others in an openhearted way.
Hi there! I'm Heather Plett and I'll be the host/teacher of this workshop. I'm delighted about the possibility of getting to know you. I've been teaching the art of holding space through my online program, Holding Space Coach/Facilitator Program, to people from all over the world (six continents are currently represented!). My writing on the subject of holding space has appeared in publications such as Harvard Business Review and Grist magazine and has been quoted in multiple books as well as curriculum for nurses, hospice care workers, yoga teachers, facilitators, and military chaplains. I live in Winnipeg, Manitoba, Canada, where I do my best to hold space for my three daughters.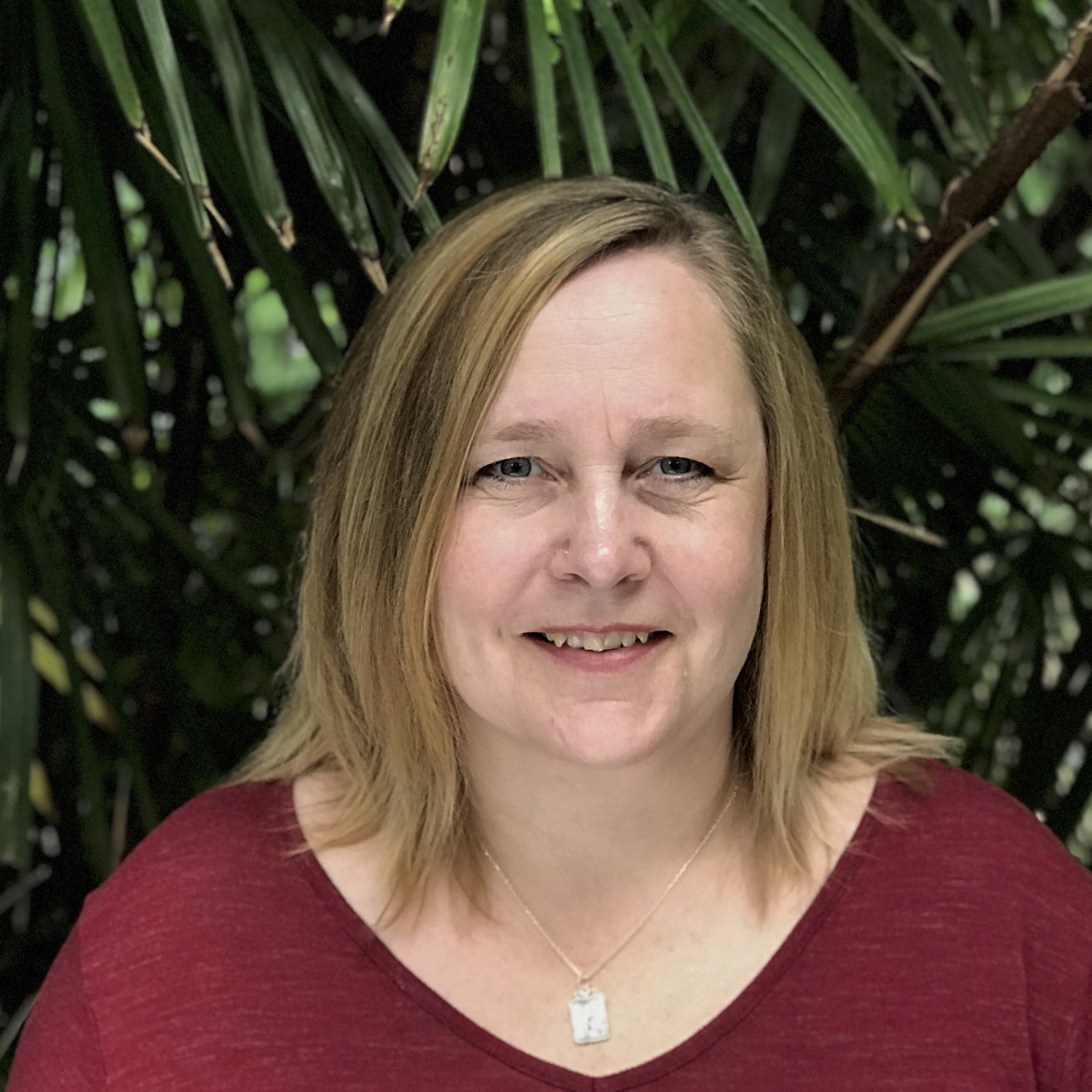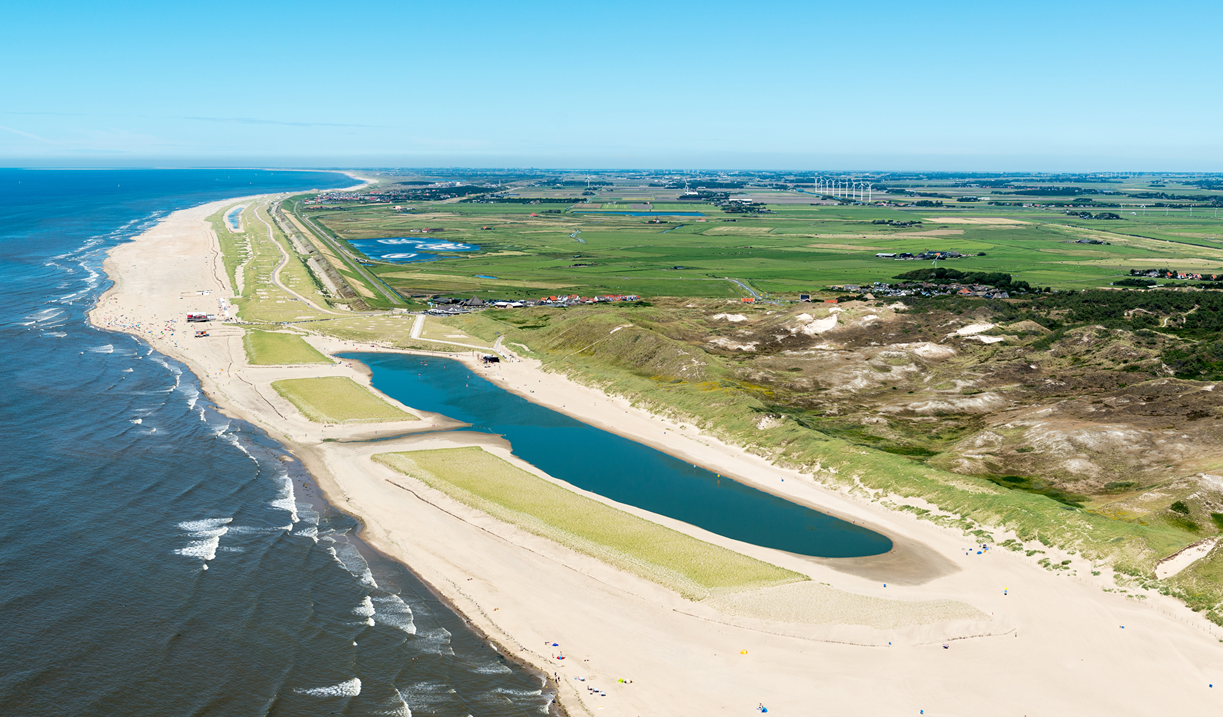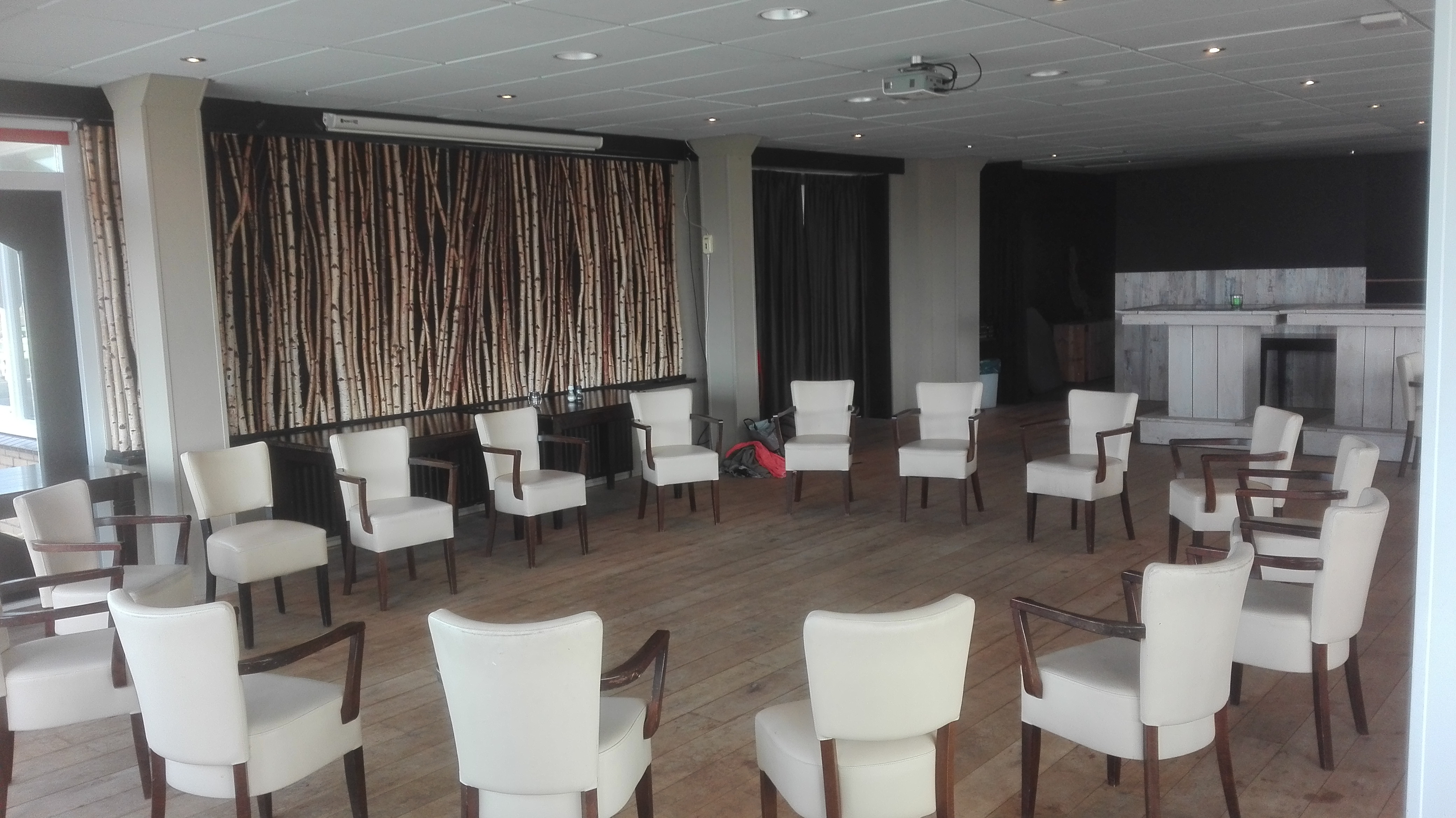 The workshop location is Strandpaviljoen Struin in Schoorl – Camperduin.
Accommodation is not included in the cost of the workshop. A special cost for dinner and accommodations is available at The Beach Hotel, which is just 100 metres away. Contact Brenda Zwinkels, the local host, to make those arrangements.
Workshop days are from 10 a.m. to 5 p.m.
Monday to Wednesday.
The workshop price includes lunch.
Note: Though this workshop is in the Netherlands, the language of communication will be in English.
"Heather Plett is a gentle, caring soul with the capacity to support and hold space while you navigate your journey (both personal and professional) to a better self.  Information is shared in a healing manner that feels more soothing than educational yet it's so full of impact, that you know you are forever changed by the experience.  I'm not sure who will benefit more, my clients or me, from my newfound capacity to hold space.  Before Heather's workshop, I didn't even know that I was a bowl.  Now I find myself replaying her teachings in my mind as I become the best bowl I can be!" – Abby Mosher, Founder/Executive Director, Tomorrow's Rainbow, Inc., Florida
Registration cost:  €625
Brenda Zwinkels is the local host for this workshop. (That's her in the photo, visiting the location where we'll gather.) Click here for the registration form on her website. She will make arrangements with you for payment.
Refund policy: Refunds will be granted (minus 30% admin. fee) only up to one month before the workshop (December 27). Check with Brenda for further refund policy terms.
Contact Brenda with questions
about the location and accommodations.
Contact Heather with questions about the content.