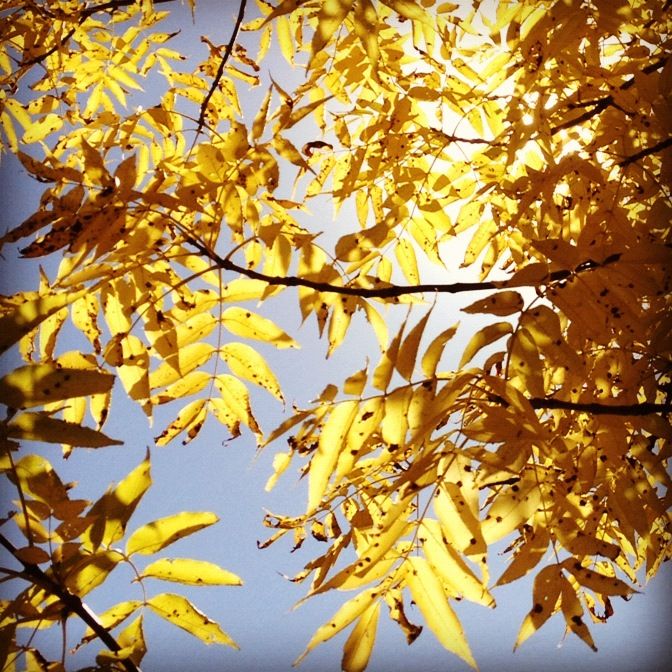 Yesterday, Ronna Detrick and I (and the women who'd gathered in circle with us) had a heart-opening conversation about pilgrimage, community, story-telling, and feminine spirituality. (You can listen to the recording here.) I love having conversations like this because, even if I'm the one doing the teaching, I always end up walking away with more clarity than I had before.
At the end of the call, after I'd shared several stories of the "hardships, darkness, and peril" along my own pilgrimage, Ronna asked me to talk about how I hang onto hope in the middle of the dark times.
It's a timely question for me, and it's been on my mind since our conversation. As much for myself as for you, the following are some reminders of how to reach for hope when life knocks us off our feet.
1.) Find community. I can't stress this strongly enough. You NEED community. You need a circle of people who will support you and who won't judge you when you're falling apart. You need to let yourself be held when you're not feeling strong enough to walk on your own. There is no weakness in admitting that you need other people.
2.) Find wild spaces to wander in. When I'm falling apart and hardly know how to articulate the depths of the pain, I head to the woods or the riverbank. I find the Goddess there, in the most unexpected ways – in the wind, in the waves on the river, in the twinkling light reflected off the water, in the eyes of the deer who stands and stares at me. I think the Goddess is especially comfortable showing up in wild spaces because she has a wild heart herself. I feel comforted and more alive when I step out of the woods and return to my hope.
3.) Rest. It's always important to rest, but when you're going through especially difficult times, you need to find even more rest than usual. Deep, soulful rest that replenishes your strength. Take naps and hot baths, curl up with a good book, let people do some of your chores for you – just rest.
4.) Give yourself permission to cry. A social worker once told me that tears are the window-washers of the soul. It might sound a little corny, but it's true. The tears help clean us and they help improve our vision. Let those deep sobs erupt from your belly and don't try to keep them inside. Tears held in for too long will drown you.
5.) Find spiritual practices that sustain you. I've said this many times and I'll say it again – spiritual practices are especially necessary when your pilgrimage gets difficult. Your spiritual practice can be as unique as you are – dancing, singing, walking, painting, praying, meditating, yoga, or photography. These practices shift us out of our left-brain thought processes that want to fix our problems or find logic in them or rush through them to the next easy place on the journey. Inside the practice, we rest in the unknowing space, where the problems serve as our teachers rather than our adversaries.