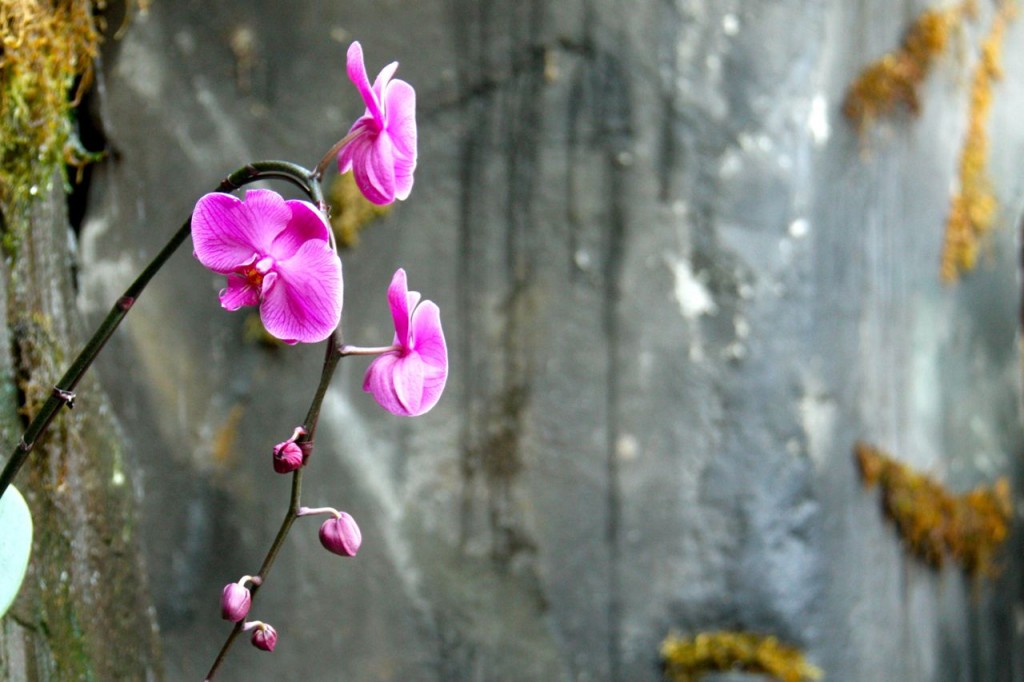 A few weeks ago, my husband's wallet was stolen from our van. Within the following week, about a dozen people stopped by our house, bringing with them pieces of Marcel's identification that they'd found strewn around the neighbourhood. It was a strong reminder to me that for every one person in the world who will steal something, there are at least a dozen people who will go out of their way to make it right.
This week, a dozen people were killed and many more injured in a horrific shooting in Aurora, Colorado. In the days that followed, many stories came out about the acts of heroism that took place in that theatre – people helping strangers and/or loved ones get to safety. Some people risked their own lives for people they'd never met. Once again I am reminded that there are more people doing good than evil.
As a response this tragedy, I have decided to do at least a dozen acts of kindness – one for each murder victim.  These won't necessarily be monumental acts like saving someone's life, but I will make a concerted effort to go out of my way to spread kindness rather than hatred. I may plug someone's parking meter, buy a gift for a stranger, or leave love notes on the mirrors of public washrooms. I believe that most of my acts will be anonymous, but I'm not sure what they'll all be yet.
I'd love to have you join me in spreading this kindness. If at least a dozen people do a dozen kind acts, we'll have far outnumbered that one act of evil.
The people killed were Veronica Moser-Sullivan, Jessica Ghawi, Alex Sullivan, Jonathan Blunk, John Larimer, Matt McQuinn, Micayla Medek, Jesse Childress, Jesse Childress, Alex Teves, Rebecca Ann Wingo, and Gordon W. Cowden. You may wish to attach their names to each act of kindness so that their legacy spreads in a kind way.
I've created a Facebook page for this cause. Please join me here.
Let's spread love instead of hate, kindness instead of evil, hope instead of fear.