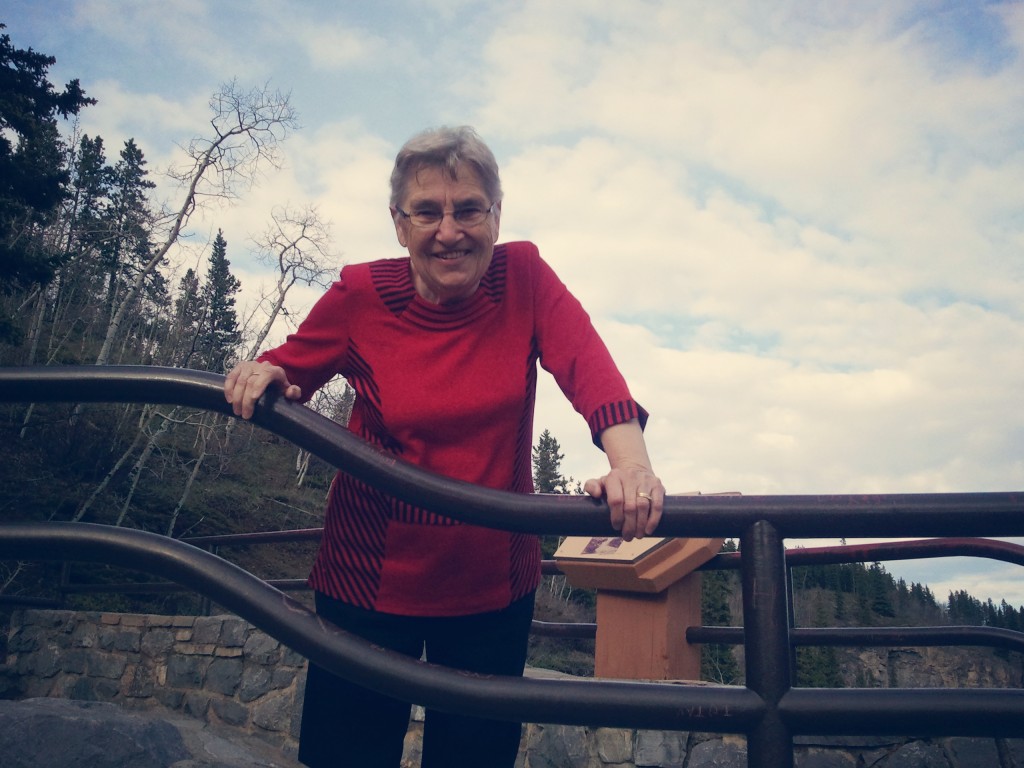 A week ago, we knew she was slipping away. My siblings and I dropped everything and went to her side. We were with her almost all week, caring for her in her home so she didn't have to go to the hospital. In the early hours of Friday morning, November 23rd, all four of us gathered, together with her husband, to watch her make the final transition from this life to the next.
My life is forever changed. There is no way to put this into words yet, but I will, some day. For now, I will simply sit with the grief of being a motherless, fatherless daughter.
Her funeral is on November 26th, at 2:00 at Prairie Rose EMC Church in Landmark, Manitoba. More details here (scroll down to Margaret Plett Vanderwoude).
Her obituary can be found here.