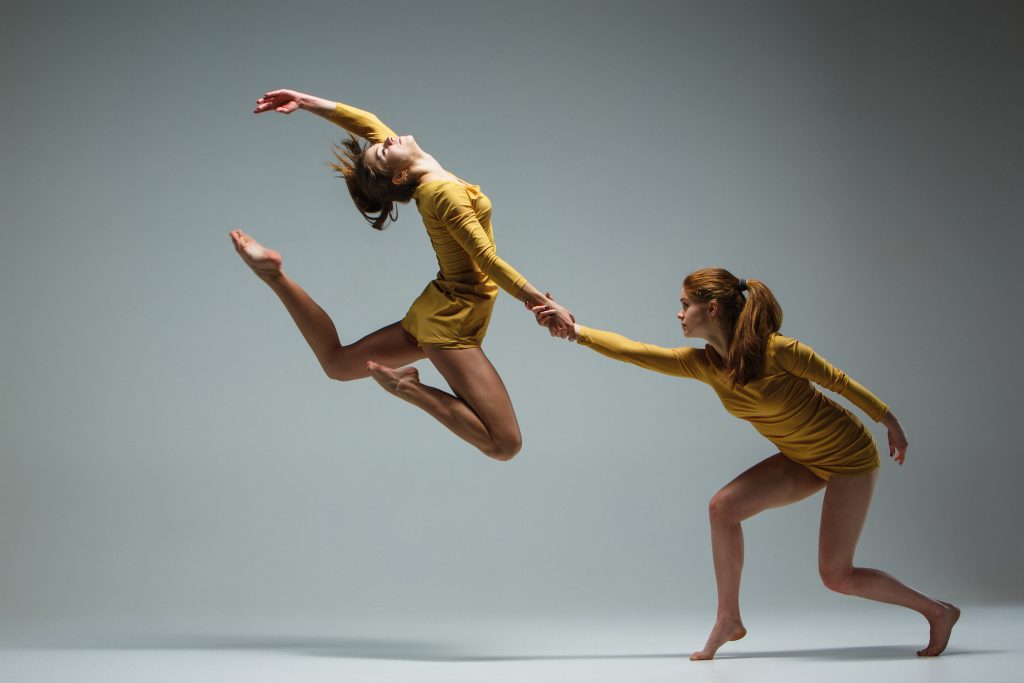 A few years ago, I had a pretty big a-ha moment when I realized that the concept of holding space (which I've spent the last seven years exploring in a deep way as I developed programs and wrote a book about it) is, at its core, about freedom and sovereignty. Here's a quote from one of the last chapters of my book…
"If I treat you as someone entitled to your own sovereignty, it means that I assume you have the same right to self-govern your life as I. You get to tell me how you want to be treated and I can choose to accept those boundaries or walk away.
"Sovereignty is what we've been talking about throughout this discussion on holding space – that we offer love to each other without attachment, manipulation, control, or boundary-crossing. It's the starting point to developing healthy, strong social contracts between us."
It's taken me a lot of hard learning to get to the place where I can embrace a concept like sovereignty. As I've written about in the past, I had to let go of a lot of social conditioning, work through some trauma and abuse, and rewrite some old narratives to even begin to believe I have a right to self-govern my life and choose what's best for me and my body. Similarly, I had to learn how to treat other people as sovereign individuals, and that's especially tricky when you're a parent trying to respect your daughters' boundaries but haven't often had your own boundaries respected. I still slip up sometimes, and the old scripts still play in my head, especially when I'm tired, confused, or feel beaten up, but I feel clearer and clearer about what it means to own my sovereignty and be in relationships with people who are equally sovereign.
Lately, though, I've had some concerns about the ways in which sovereignty gets talked about, especially in the wellness/self-help industry. It's becoming an increasingly common term among those who talk about things like personal empowerment, self-love, etc.
Here's what concerns me… Some of what's being said ignores the way in which sovereignty is a relational concept.
When you talk about sovereignty without also talking about community and the kinds of social contracts that allow people to be in relationships while still maintaining their sovereignty, then you're probably actually talking about selfishness and willful ignorance of the impact of your choices. And when you're talking about those things, then your version of sovereignty is rooted in colonization rather than equity.
A sovereign nation becomes a colonizing nation when it takes its sovereignty too far, ignores the sovereignty of others, and lives by its own set of rules. It bulldozes over other nations' rights (especially weaker and/or more community-oriented nations), exploits whatever resources it wants, enslaves and marginalizes people of other nations, and ignores any treaties that might have been written.
An individual can take their sovereignty too far in much the same way, centering their own right to do what they want over anyone else's rights.
Sadly, most of us have been socially conditioned by the colonization that's steeped into our cultures. As a result, when we claim a word like sovereignty (as the self-empowerment influencers have done), the concept can still hold the shadow of the culture within it. What you end up with is self-empowered people who believe in their own rights to self-govern their own bodies and choose what's best for them, but who don't recognize that those choices might actually be harming other people.
Let's say, for example, that your self-care practice involves paying people to care for your children and clean your house while you get a massage. You have a sovereign right to do all of those things (and I'm all for it). But… let's imagine that the people doing these things for you are exploited labourers who aren't being fully compensated for their work because they're undocumented immigrants or they're marginalized in a way that makes other work hard to find. Is that truly a sovereign self-care practice if it doesn't uphold the sovereignty and rights of others?
Or let's say that you believe you have the sovereign right not to wear a mask in the middle of a pandemic and you pass the virus on to the person working at the grocery store who passes it on to their immuno-compromised child or elderly parent who dies as a result. Is that truly a sovereign choice if it ignores the sovereignty and rights of that family?
Sovereignty has a shadow side and that shadow looks like colonization. If your sovereignty does not acknowledge and uphold the sovereignty of others, then it's individualism, and an excuse to be self-centred in your choices.
The only way for sovereignty to work in the world is for it to be interwoven with community (which comes with morality, responsibility, and justice).
Sovereignty needs guardrails. To avoid the shadow side, we need to hold it in a relationship with community. Social contracts serve as the guardrails, holding the two in balance.
We can think about sovereignty and community as a yin and yang relationship – they function together, balancing each other out and holding each other accountable. Within each is a bit of the other. And in the space in between is a social contract that weaves the relationship together and keeps one from swallowing the other whole.
Community that's left unchecked swallows individual rights and erases sovereignty. Sovereignty that's left unchecked destroys community and leaves everyone isolated and paranoid of each other.
Social contracts (like treaties between countries) guide us in naming and honouring what our individual rights are, what boundaries we need in order to uphold each person's sovereignty, what we're willing to give up in service to the community, how we'll share and/or distribute assets and resources, how we'll address conflict, and how we'll celebrate and cherish the bond between us. Not only do they guide the relationship and protect each person's freedom within that relationship, they also offer the freedom to leave if the relationship no longer serves or if there is irreparable harm done. Clear and supportive social contracts make a relationship stronger, more resilient, more adaptable, and more supportive of the people in it.
When Krista and I entered into a business partnership, we went through a process called Conscious Contracts (with a lawyer trained in the process) and we developed a Peace Covenant that gives us guardrails for our relationship. This helps us hold both sovereignty and community as values at the core of our business. What Krista has often said throughout this process is "I don't want to be in a relationship with anyone who feels trapped in that relationship or who clings to it too desperately." We value the relationship, and we are both free to leave if/when that feels necessary.
There is also a process called Blueprints of We that is a form of social contract that could be helpful for all kinds of relationships (not just business partnerships). I encourage you to check it out for your marriage, your family, your community organization, your church, etc.
*******
P.S.If you want to learn more about how to hold space for people's sovereignty, while also leaning in to community, we welcome you to join us for the Holding Space Foundation Program. Registration just opened for the session that starts in October 2021.